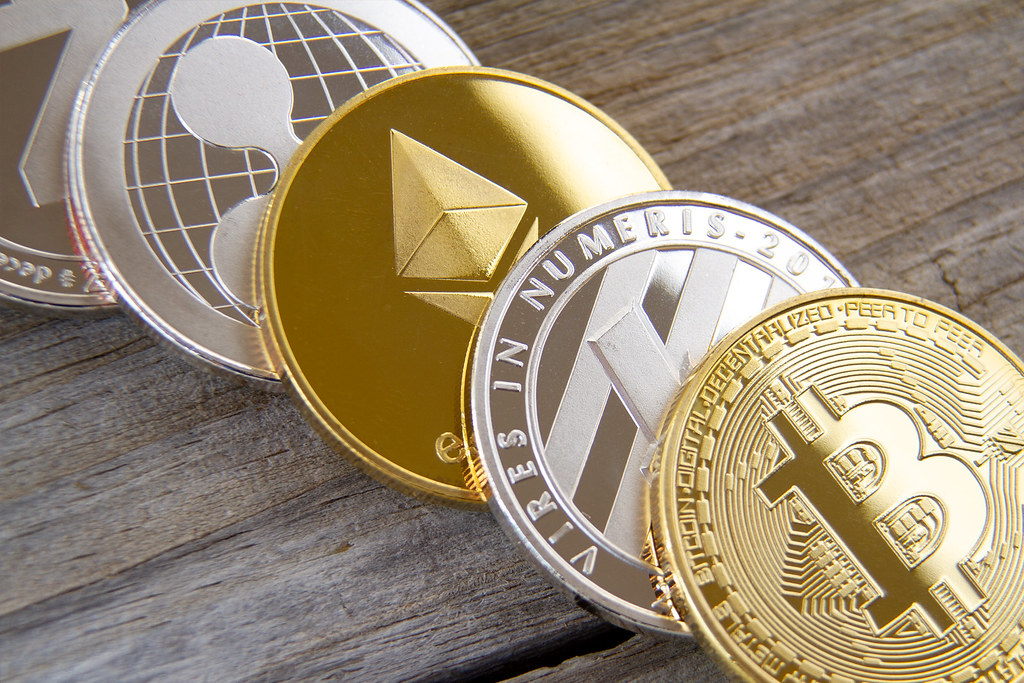 The aggregate value of all cryptocurrencies and tokens continues its steady upward rally, surpassing the $250 billion mark and is now en route to hitting the $300 billion mark for the first time ever in 2019. The number is at over $288 billion as of press time. Overall, the figure shows that the crypto market continues to grow at a solid pace.
The new record came as the majority of the crypto markets experienced positive growth toward the end of last week.
Bitcoin's vertiginous rise showed no signs of slowing down on Sunday, with the cryptocurrency price skyrocketing to another record high – just near the $10,000 mark after gaining more than 4.5% to trade at $9,721 on Bitstamp exchange. But the price again fell to around $9, 299 by June 20th, 2019. The last time the top-ranking digital asset stood at more than $9,000 was in early May 2018. At the time of writing, its market cap stands at about $165 billion. Looking back to the start of the year, Bitcoin is more than 130% stronger now.
Ethereum (ETH) is holding its position as the world's largest altcoin by market cap, which by press time is over $28 billion. The third largest crypto asset, Ripple (XRP), has only a minimal share of the pie among the top three digital coins. At the time of writing, it has a market cap of about $18 billion.
The latest surge in crypto prices was driven by unconfirmed reports that said Facebook's cryptocurrency launch would happen last Tuesday. At the time, the details surrounding Facebook's coin were very scarce.
The social media doyen on Tuesday confirmed that its global stablecoin named Libra is under development and will launch next year alongside the underlying blockchain network that will support it.
Industry experts believe Facebook's foray into crypto could lend the industry an air of legitimacy that helps to drag cryptocurrencies out of the twilight and into the mainstream.
Credit: Source link