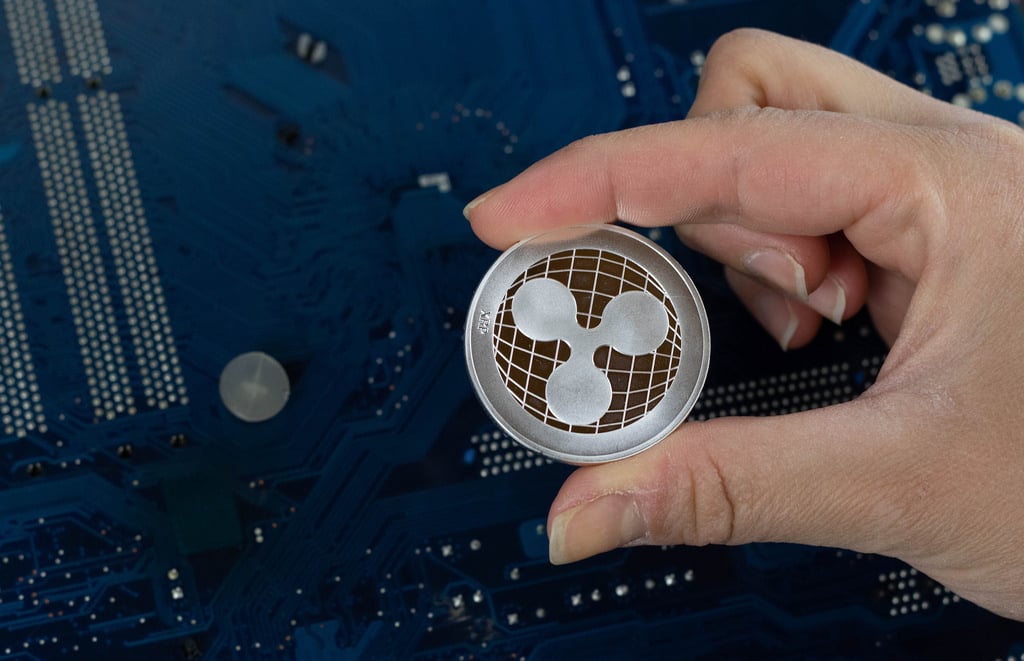 An up-and-coming cryptocurrency exchange Beaxy has suspended Ripple (XRP) trading after experiencing a suspicious activity. According to the exchange, some rogue traders deliberately crashed the price of Ripple (XRP), reducing the altcoin's price to more than 50% of its price on other major exchanges.
The exchange halted trading after trading volumes of the XRP/BTC trading pair suddenly surged, causing the market to experience rapid sell-offs. The price of Ripple (XRP) then plunged on the crypto exchange, thus causing the company to halt its trading. The exchange's announcement reads:
"We recently experienced unusual high volume activity on XRP-BTC. As a result and precaution, we are temporarily halting all trading activity and withdrawals across the exchange as we investigate."
"Additionally, we will credit any funds misappropriated during this time. This process will take some time to complete, bear with us. During this time the exchange will be open, but activities will be frozen as we work on reverting to the previous state."
Investigations are underway
Those behind the XRP's sudden price crash are allegedly going to be tracked. The exchange said the KYC checks will enable them to get to the root of the problem.
Beaxy was launched on the 11th of June. According to a press release shared with different news outlets, the company is live in 185 countries and 43 states in the US.
The exchange was created in partnership with OneMarketData – a platform that offers a comprehensive suite of tick data management, analytics, and complex event processing solutions. The platform boasts a transaction speed of 225,000 per second per trading pair, making it one of the fastest crypto exchanges on the planet.
Beaxy is bringing legacy finance, speed, power, and sophistication to crypto for the first time. With 225,000 transactions per second per pair, comparable to Nasdaq and faster than anything else in crypto, Beaxy is setting itself apart from the competition."
Credit: Source link