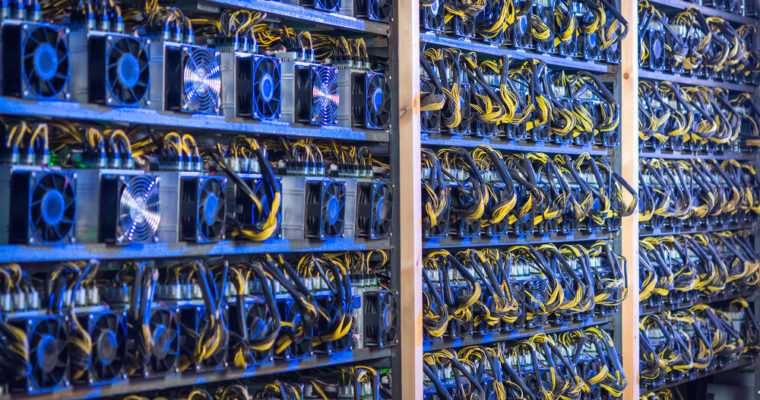 The increase in the price of bitcoin to $11,000 has increased people's interest in the token. This time around, the capabilities of the network is quite enormous mainly due to growing institutional interest and the global awareness surrounding it.
Bitcoin is About 50 Percent Away from All-time High
The value of Bitcoin has about 50 percent away from its all-time high. Which means that, if an investor bought a $1000 worth of Bitcoin at its all-time high, the total amount of money lost at current prices is around $500. Also, the increase in price and growing belief surrounding the asset is positively affecting the growth of the network.
Also, the Bitcoin mining total hashrate reached its highest ever which is above 60,000,000Th/s to a new high around 65,000,000Th/s. Hash rate is the rate of active mining nodes and mining power applied to operate the mining nodes, which authenticate the BTC transactions on the network. After successful block formation, the miners get profits in Bitcoins[BTC] after successful block formation.
During the bearish market of 2017, the hash rate of the Bitcoin network was six times lower than the current static which is around 10,000,000Th/s. This means that despite the bear market, there was notable growth in the network.
Bitcoin Mining is Now Profitable
Furthermore, the average marginal cost of operating a bitcoin mining farm all over the world is between $6800 and $5600 and the only time a decrease occurred in the last two years was during the December 2018 lows.
During the time that the price of Bitcoin reduced below the operational running cost for miners, some of the small and medium scale miners had to close down their systems in order to stop incurring losses.
The current price of Bitcoin is greater than $5000 which is more than the break-even cost of mining which will definitely increase the number of active nodes all over the world because people will start making use of the opportunity.
Credit: Source link